Privacy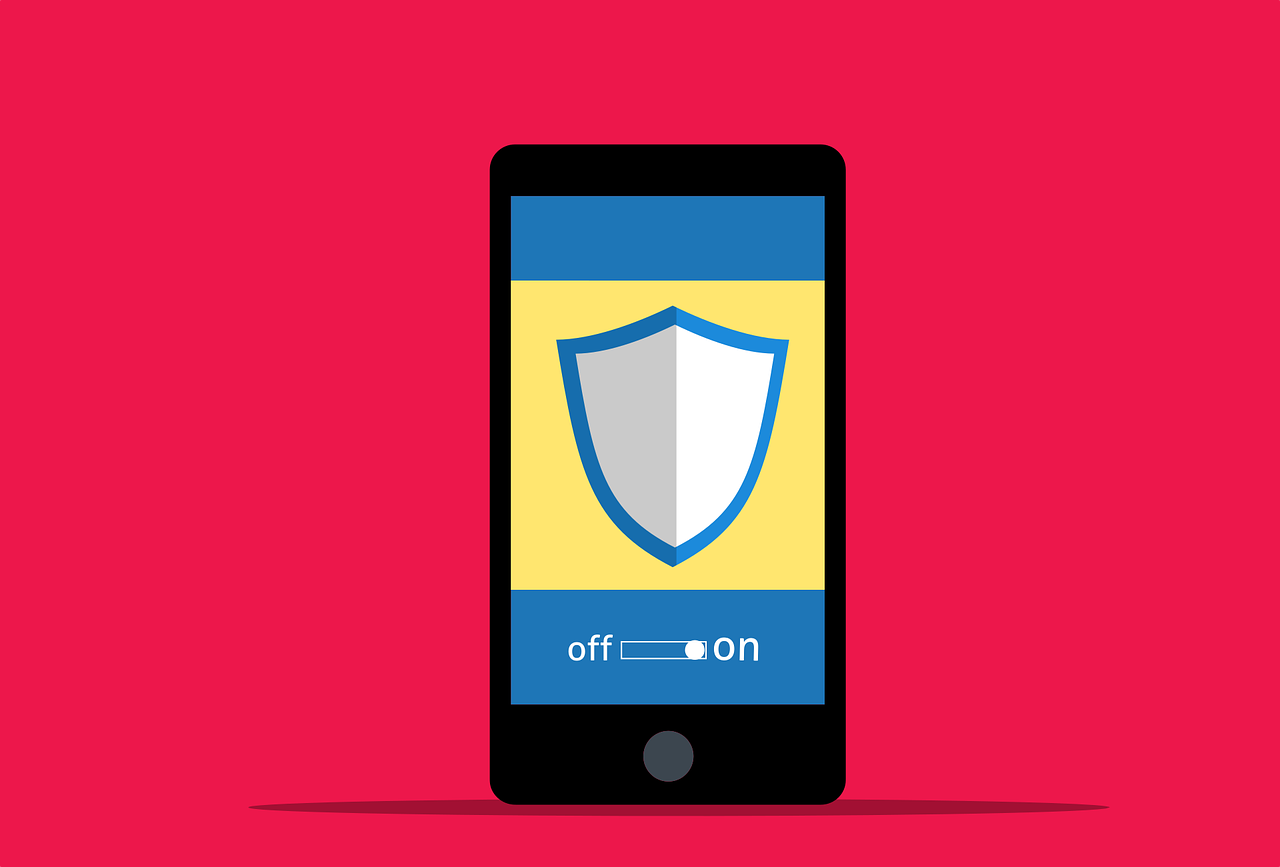 Website
Deze website maakt gebruik van Ghost CMS. Het thema voor de website is open-source en is hier te vinden.
Apps
Door geen van de door mij ontwikkelde apps worden gegevens verzameld en doorgestuurd.
None of the apps developed by me collect any data of it's users that could be send to me or anywhere else.